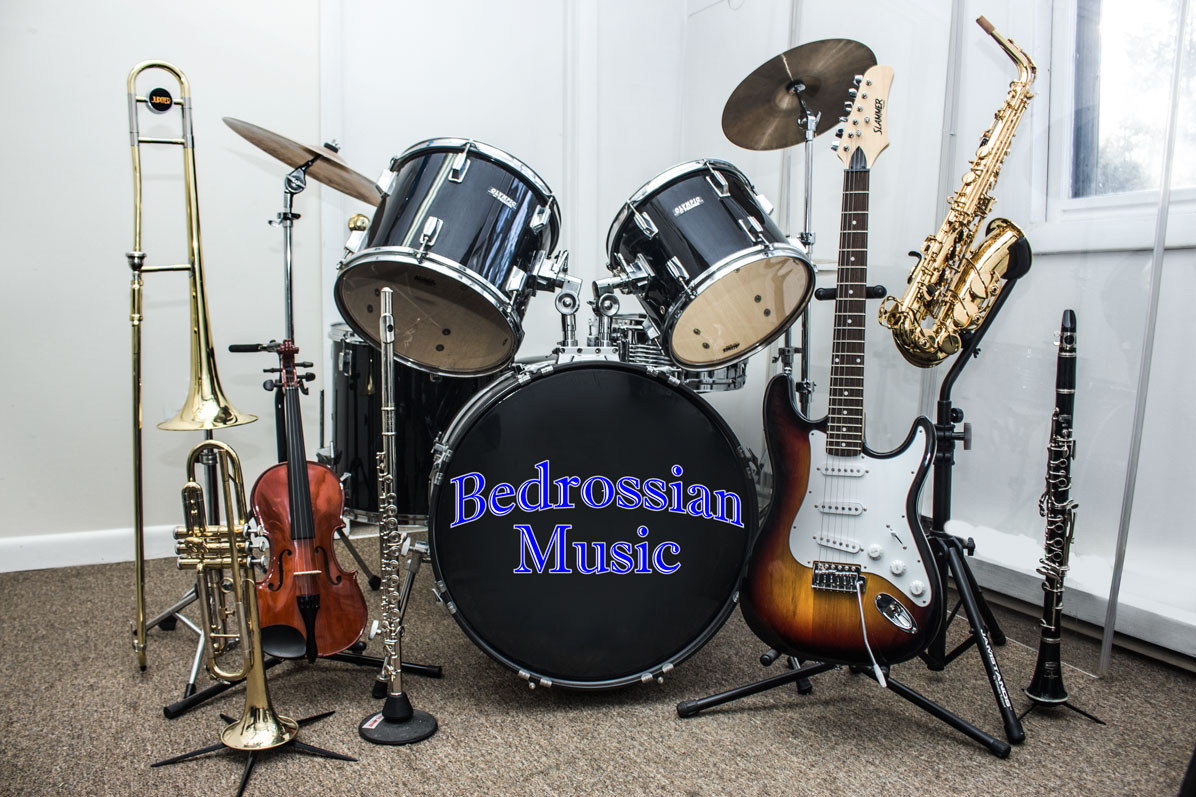 School Instrument Rentals
Bedrossian Music is proud to be one of the leading suppliers of instrument rentals to Rhode Island's musicians of the future.
We are committed to providing quality instrument rentals for at affordable prices to make music accessible to as many students as possible. We offer FREE service and FREE exchange on all instruments rentals.
Ditch that monthly rental payment for a cheaper option!
In some cases, our prices are up to 60% lower then our competition in Rhode Island. Most RI music stores are going by a monthly rental plan, which by the end of the year costs significally more compared to what you would pay with Bedrossian Music. Why pay more for the same instruments?
Our one time fee per school year:
Violin Rentals
$19.95 for Repair & Maintenance Insurace
Flute, Clarinet, Trumpet, Trombone, Bell kits, and Snare Drums
$24.95 for Repair & Maintenance Insurace
Saxophone Rentals
$24.95 for Repair & Maintenance Insurace
Use the form below to inquire about rentals…
Or if you prefer to inquire by phone, give us a call at:
(401) 270-5379