Sell Your Used Musical Instruments & Gear For Cash!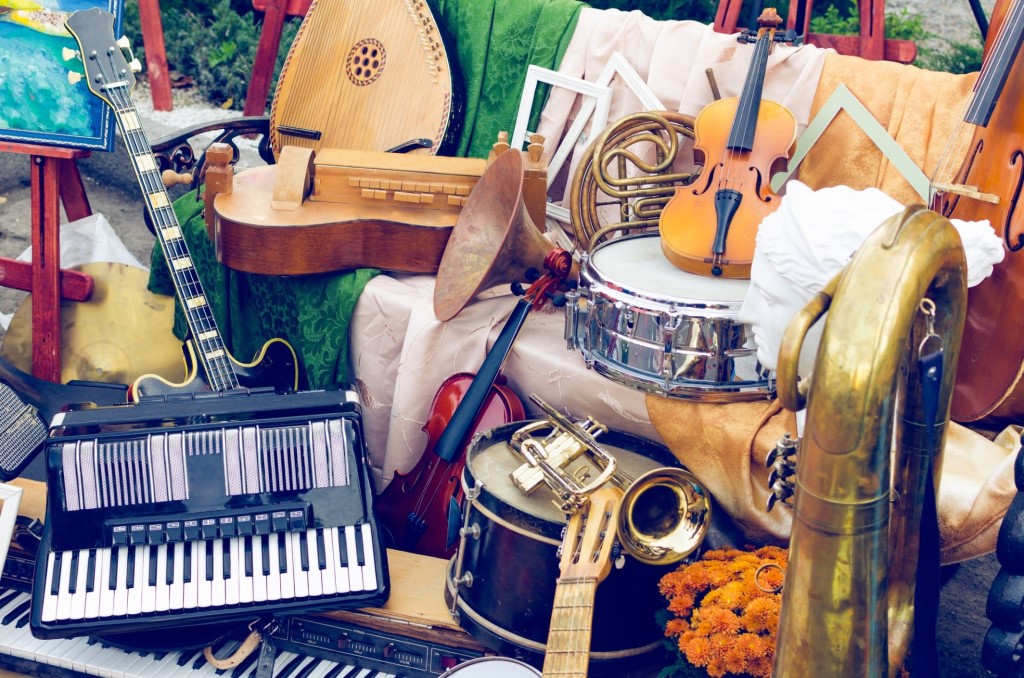 Bedrossian Music is your go-to music shop for selling your used, vintage or forgotten musical instruments. We offer cash deals at the best prices to sellers looking to turn their used instruments into a quick sale. We specialize in vintage, brass and woodwind instruments but we also buy all musical instruments, accessories and electronics including, amps, speakers, and microphones. Subject to thorough testing of the product you are selling, Bedrossian Music offers quotes at fair market values. Factoring supply, demand and the condition of your product our professional team of repair techs, appraisers and sales agents will work with you to make the selling process quick and easy.
We are always on the lookout for unique, new or used musical instruments so don't hesitate to call, email, or stop by our shop in Warwick, RI. Not in the Warwick area? That's fine! Depending on the volume of instruments for sale we can bring a truck and to any location in the country. Plus we facilitate mailing in your instruments for sale, so no distance is too far. Get in touch with us today and let's make a deal!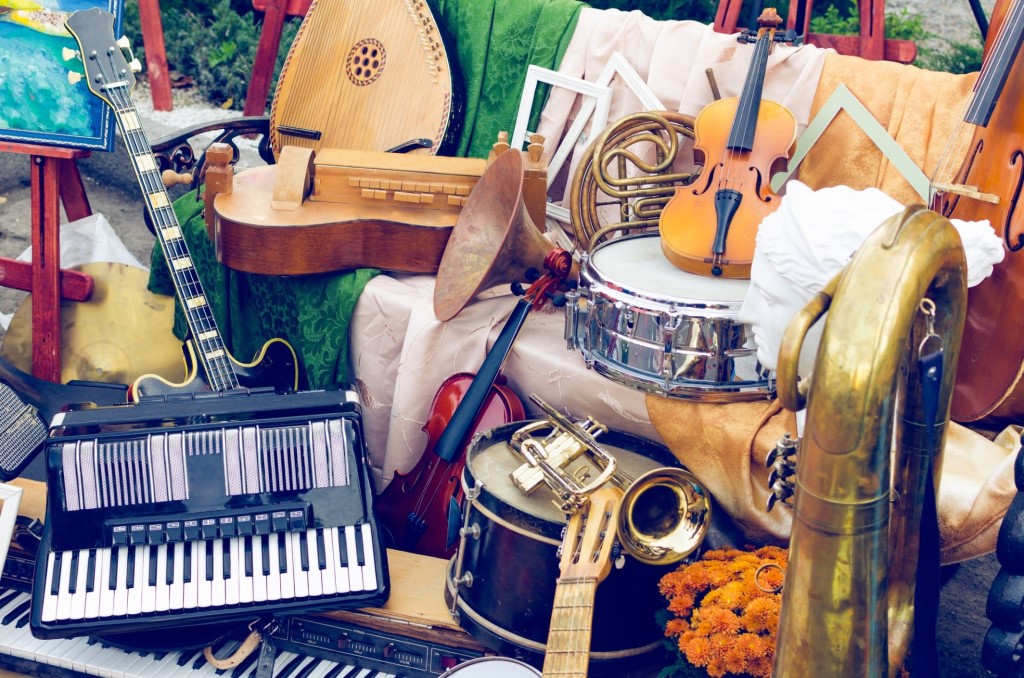 The Process To Sell Your Instrument
Step One - Getting a Quote...
Let's get you started! Selling your musical instruments for cash is simple and easy with Bedrossian Music. Call or email us to get the conversation started. Our team is on standby to help evaluate your item and its value. If you're bringing your item in person we'll be able to provide a quotation on the spot, once our team shows interest in buying.
And if you're unable to come in we've got you covered, simply complete and submit our online evaluation form. Note to include the type of instrument, brand and an accurate description of your item, including clear pictures and videos. Be sure to mention any cosmetic flaws, such as scratches, chips or missing accessories such as manuals, cables, etc. Where applicable include the exact model number or version of the item. This will ensure you get the best pricing estimate, making for a smooth, seamless sales offer after we've received the item.
Step Two - Getting us your instrument...
Visit us in-store with your instrument for sale or mail it to us, be sure to pack the item safely and securely. Make sure the product is clean, functional, and has all of the related accessories, manuals, and adapters – this will certainly improve the value of your gear. Instructions on how to ship your instrument will be emailed in response to your online form. Upon receiving your item, our team will thoroughly appraise your product then follow up with an offer.
Step Three - Get paid!
Now's the time to cash in! From pre-owned guitars, and keyboards to professional-grade violins, cellos, and more – we buy it all. Once we have your instrument in hand we'll sign off on cash-in-hand or arrange for an electronic transfer via Paypal. We also offer consignments for unusual or high-value items. Our beneficial network of musicians, entertainers, producers, collectors, orchestrators, and more will get your item in front of the right people for the best price. Get in touch with us today to go over terms and rates.
Please bring a valid driver's license or government-issued identification card as required by state laws. You must be 18 years old and the legal owner of the product to sell. Proof of ownership may be requested during the buying transaction.
Start the process of Selling Your Instrument Today!
If you are ready to get started, please fill out the form below or give us a call at 401-270-5379.