The Smartest and Most Cost-effective Option for Instrument Sales, Rentals, Repairs, Lessons, and Service!
Looking To Rent an Instrument?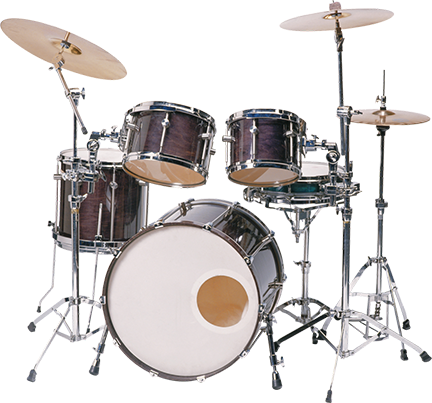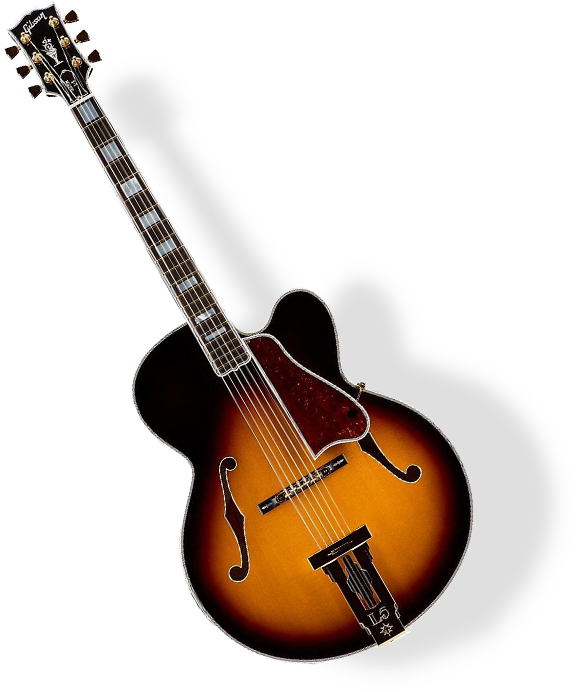 Musical Instrument Rentals
Our instrument rental program is the best in the region, making it ideal for student or beginner musicians looking to expand their horizons. We rent instruments from all main families, such as woodwinds, brass, percussion, and strings.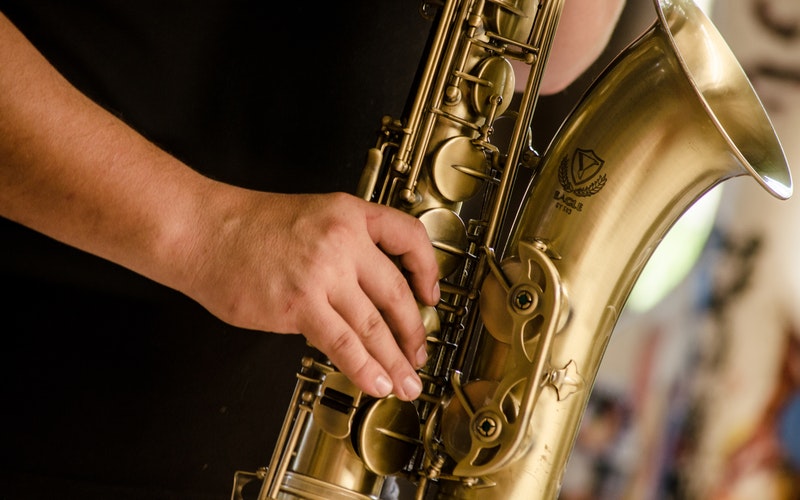 Shop for Instruments & Accessories
Visit our store and shop a variety of musician-approved products, including a wide selection of instruments and sheet music. With hands-on displays and helpful staff, you'll find what you're looking for in our conveniently located store in Warwick, RI.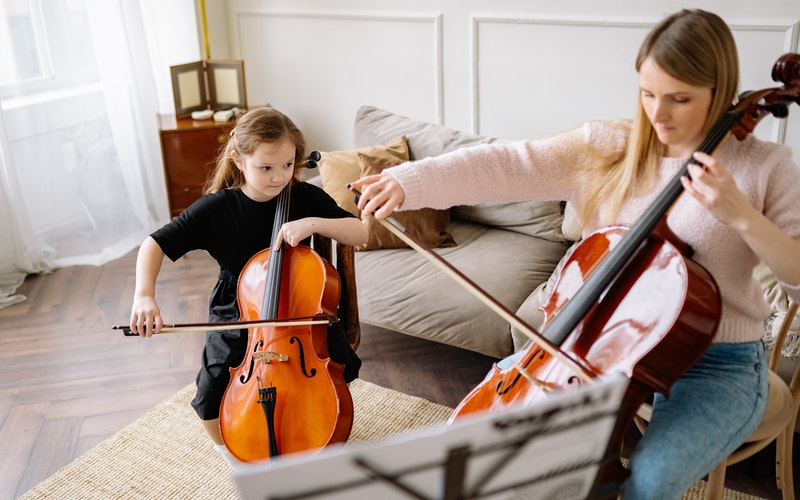 Take a Music Lesson
We provide private one-on-one classes that are targeted to the individual student's requirements and goals. Our music teachers have extensive experience and a tailored approach, whether it's piano, voice, band, orchestra, guitar, or something else.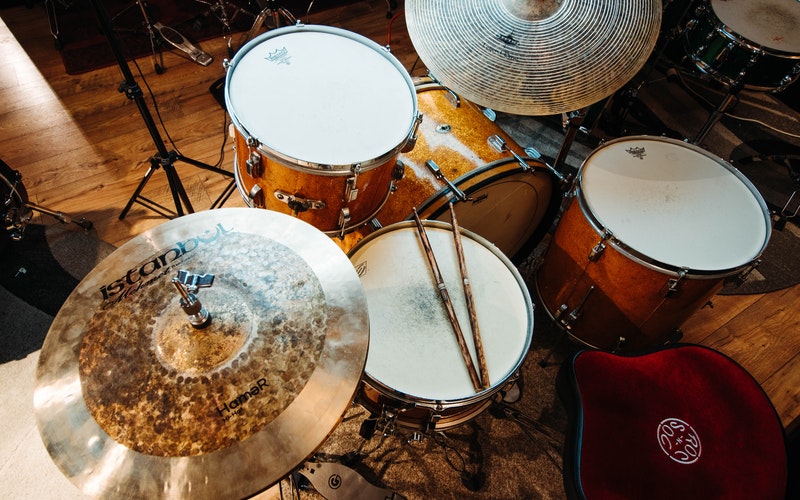 Get Your Instrument Repaired
We make composing music easier and more enjoyable for our customers! From cleaning and simple repairs to full instrument restorations, our passion is making your prized possession play and look its best.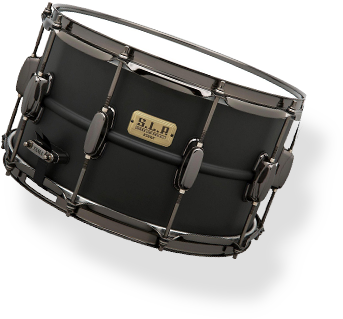 Ready to Rent an Instrument?
We have one of the best rental programs in the country. If you have any questions, reach out and one of our highly experienced staff can help with instrument selection and sizing. 
Reliable, Energetic & Courteous!
Tending To The Needs Of Musicians And Educators Since 1978.
The Bedrossian Music store of Warwick, RI has been tending to the needs of musicians and educators in Rhode Island and surrounding areas since 1978.
We provide our clients with high-quality musical instruments, accessories, and rentals at incredibly low costs. Bedrossian Music will offer you with a cost-effective personalised service that no other music store in Rhode Island can deliver, whether you are a beginner student or a seasoned musician.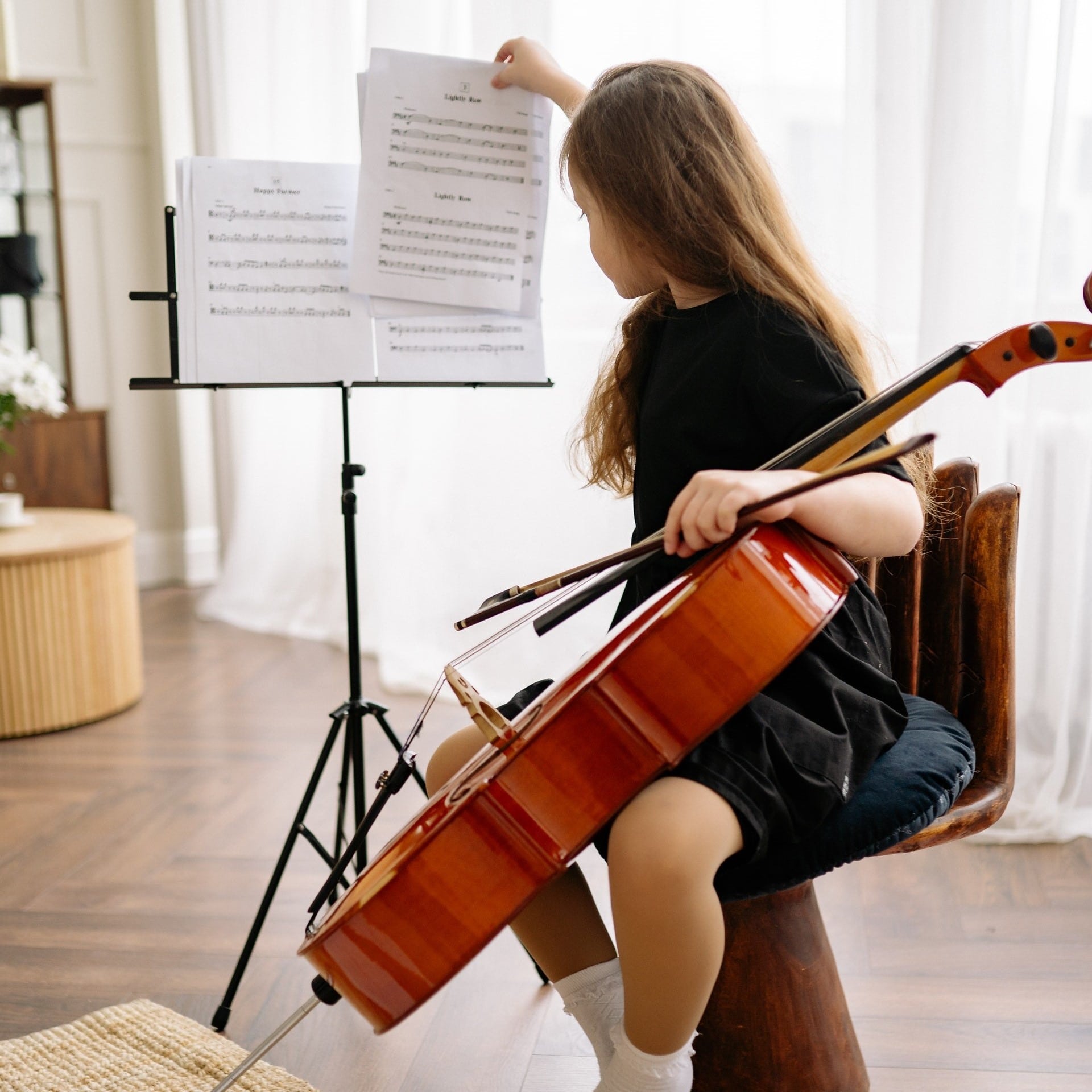 Play it. Learn it. Love it.
We are a family-owned and operated business. Our mission is to provide high-quality, professionally-installed musical instruments that will assist and encourage anyone learning to play.

Instrument Rentals
Providing quality rentals at affordable prices.

Instrument Sales
A variety of instruments, both pre-owned and new.

Music Lessons
We offer lessons covering all instruments & levels.

Instrument Repair
Trusted go-to shop for musicians since 1978.
Have Questions About Lessons, Rentals, Repairs, or Sales?
We would love to hear from you with any thoughts or questions. Let's get your questions answered so you can start making Music for Life. Use this contact form and we will get back to you as soon as we can.