Convenient and Affordable Musical Instrument Repair Services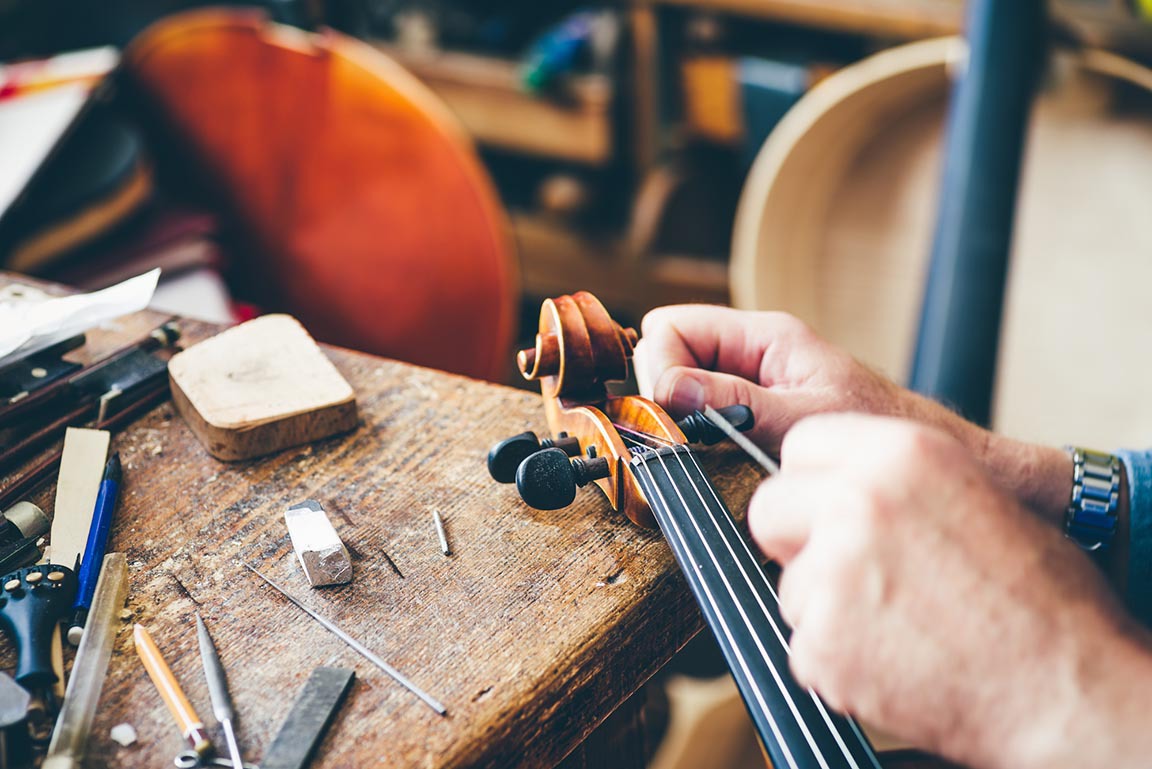 With specialties in brass, woodwind, orchestral strings, guitar, percussion, and digital keyboard repairs, our repair technicians professionally treat and solve issues with musical instruments across the US. The Bedrossian Music repair shop fixes instruments for professional musicians, schools and private institutions along with thousands of student model rental instruments every year.
Our team expertly assesses the conditions of your instrument(s) and make recommendations for restoring it to prime condition.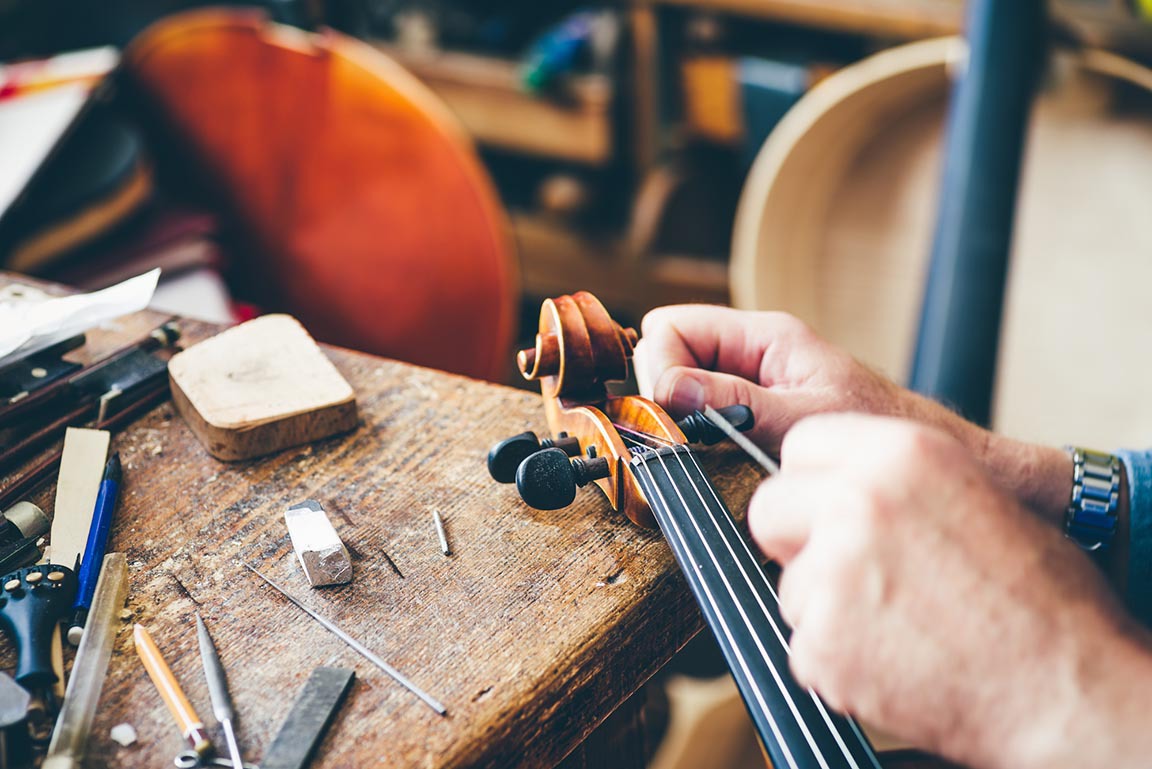 Our repair services include:
General care and maintenance
Repairs of cracks or split seams
Complete restorations of heirloom instruments
Need more? Give us a call and tell us the problem, from there we can go over the details for a custom repair plan that fits your needs
How To Arrange & Schedule Instrument Repairs
Drop Off Your Musical Instrument
We're ready and waiting. Come by and visit us for an in-store assessment by our technicians. Repair estimates can usually be made during daytime hours and most instruments are repaired and returned within a week. For a smooth and easy process, we strongly suggest calling in advance to schedule an appointment.
You can reach us at 401-270-5379, or email bedrossianmusic@cox.net
Arrange For Instrument Pick up
We understand that some instruments are on the larger side so we offer pick-up services to some clients in need of assistance getting their instruments to us. We have some of the most competitive repair rates in the country, and when it comes to customer service, no job is too big! We have built a strong reputation for taking care of our customers so don't hesitate to reach out.
Our Address:
Bedrossian Music
78 Post Road, Warwick RI 02888
Tell us about your problem!
If you are ready to get started, please fill out the form below or give us a call at 401-270-5379.