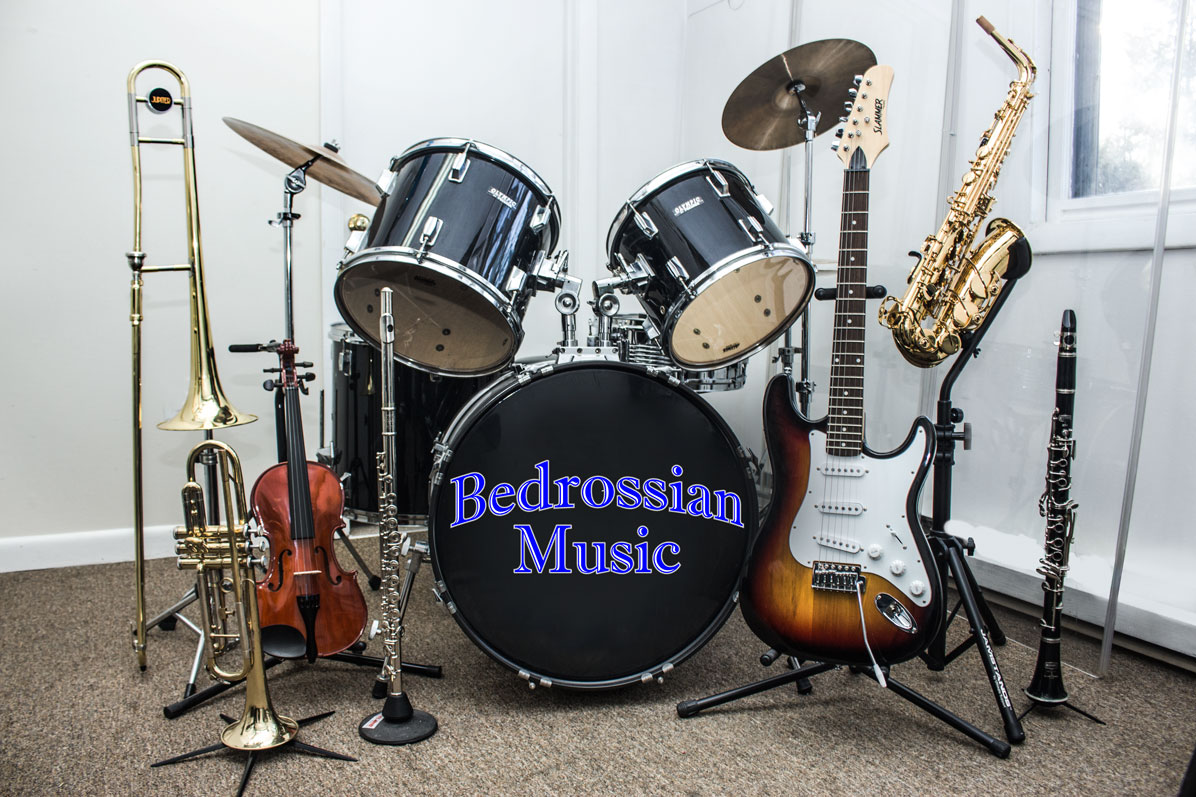 About our instruments for sale:
Bedrossian Music stocks a unique selection of a variety of instruments, both pre-owned and new. We also have a full featured selection of instrument accessories and necesseties such as Guitar Strings, Straps, Music Stands, Sheet Music, Method Books, and more. 
We specialize in finding the 'right' instrument for the right price:
If you are looking for something specific, our store will help you track it down. Bedrossian Music has been operating in the music industry throughout the country since 1978. With over 40 years experience, we can help you track down the most specific of instruments at a reasonable price. 
The Bedrossian Music Price Match:
We pride ourselves in offering the lowest prices around on new instruments. If you find a name brand instrument that you are interested in ordering, bring us the model number and price you were qouted and we will aim to meet or beat that price! In many cases, we can help you save as much as 20% off of the total purchase price.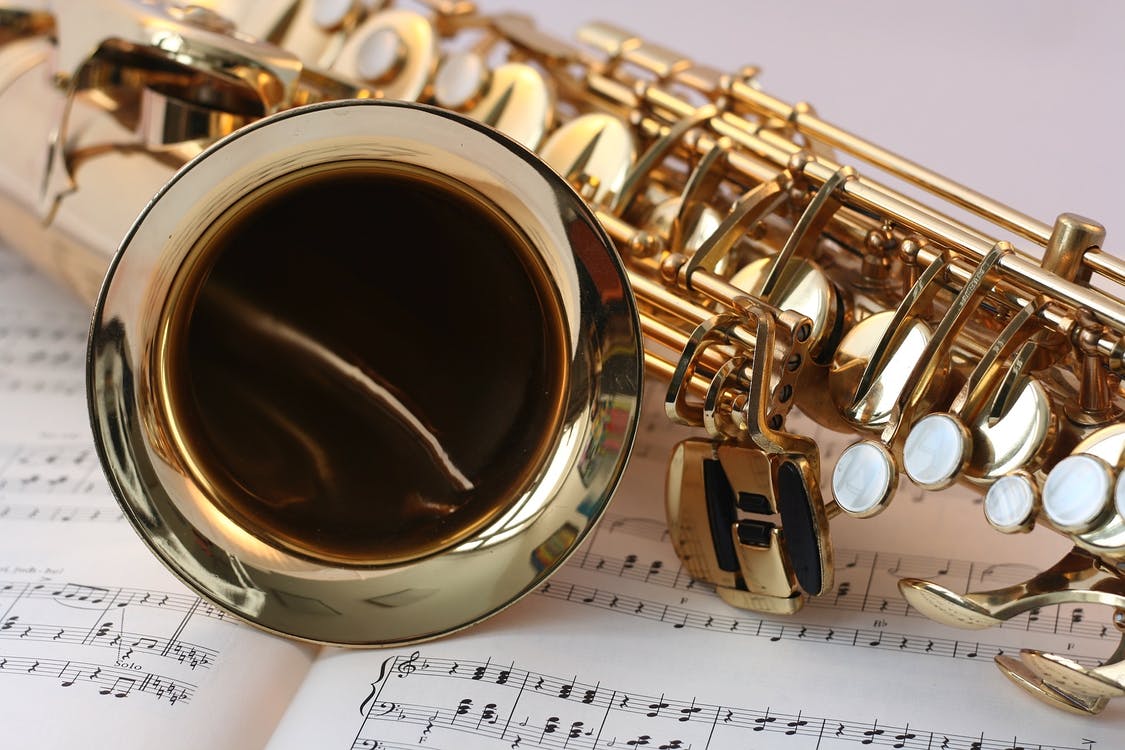 Something Another Saxophone
sdfsdfsdfkjnkjdsnfkjdsnfkjlsdnfkjnsdfkjndskljfnsdkjfnsdfsdfsdfsdfsdfsdffdsdfsdfdsfdsfsdfdsfsfd
$500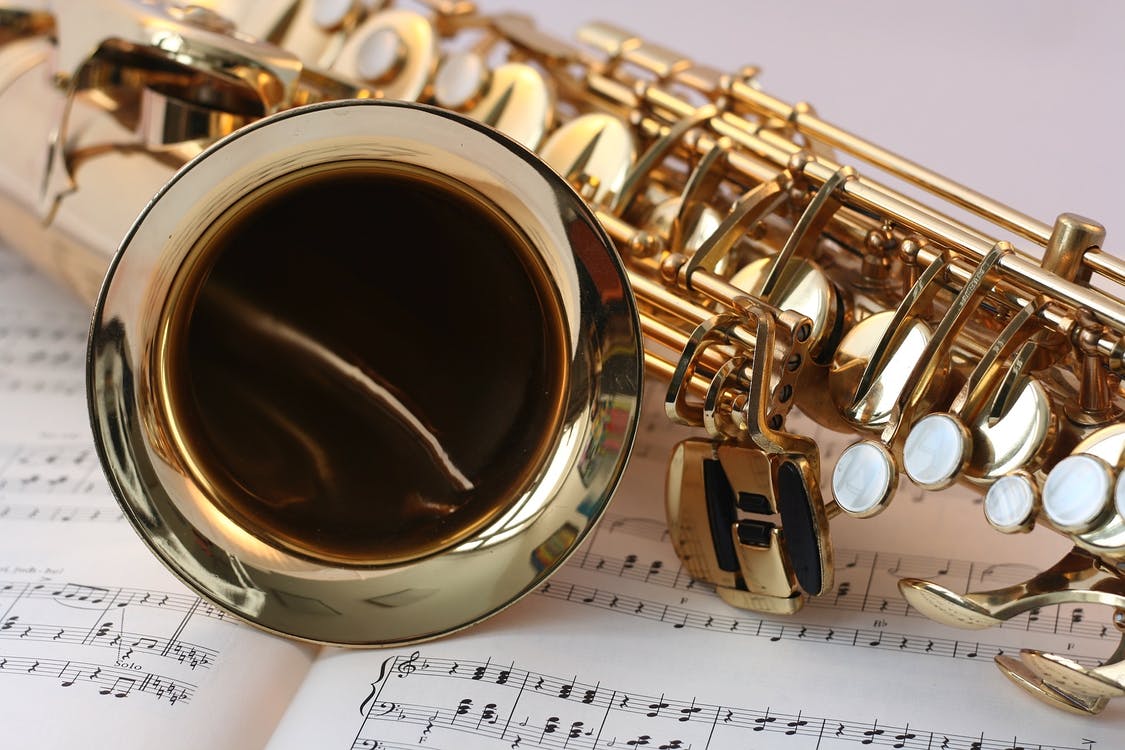 Something Another Saxophone
sdfsdfsdfkjnkjdsnfkjdsnfkjlsdnfkjnsdfkjndskljfnsdkjfnsdfsdfsdfsdfsdfsdffdsdfsdfdsfdsfsdfdsfsfd
$500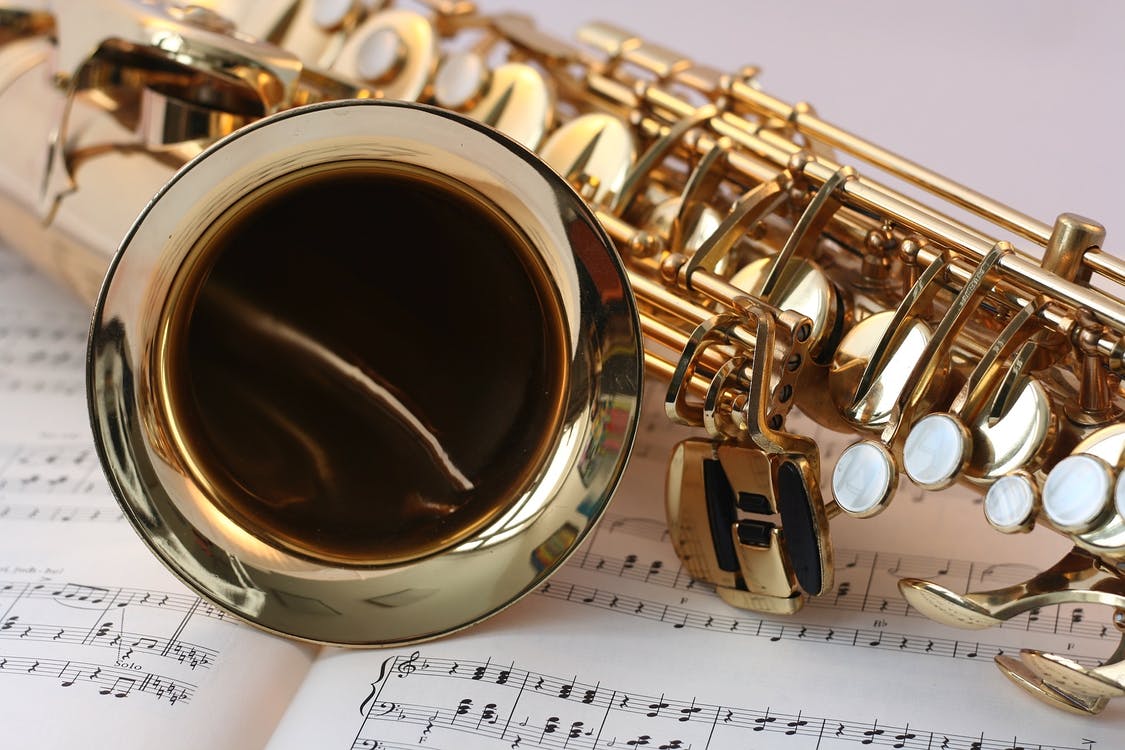 Something Another Saxophone
sdfsdfsdfkjnkjdsnfkjdsnfkjlsdnfkjnsdfkjndskljfnsdkjfnsdfsdfsdfsdfsdfsdffdsdfsdfdsfdsfsdfdsfsfd
$500