Music Lessons For Everyone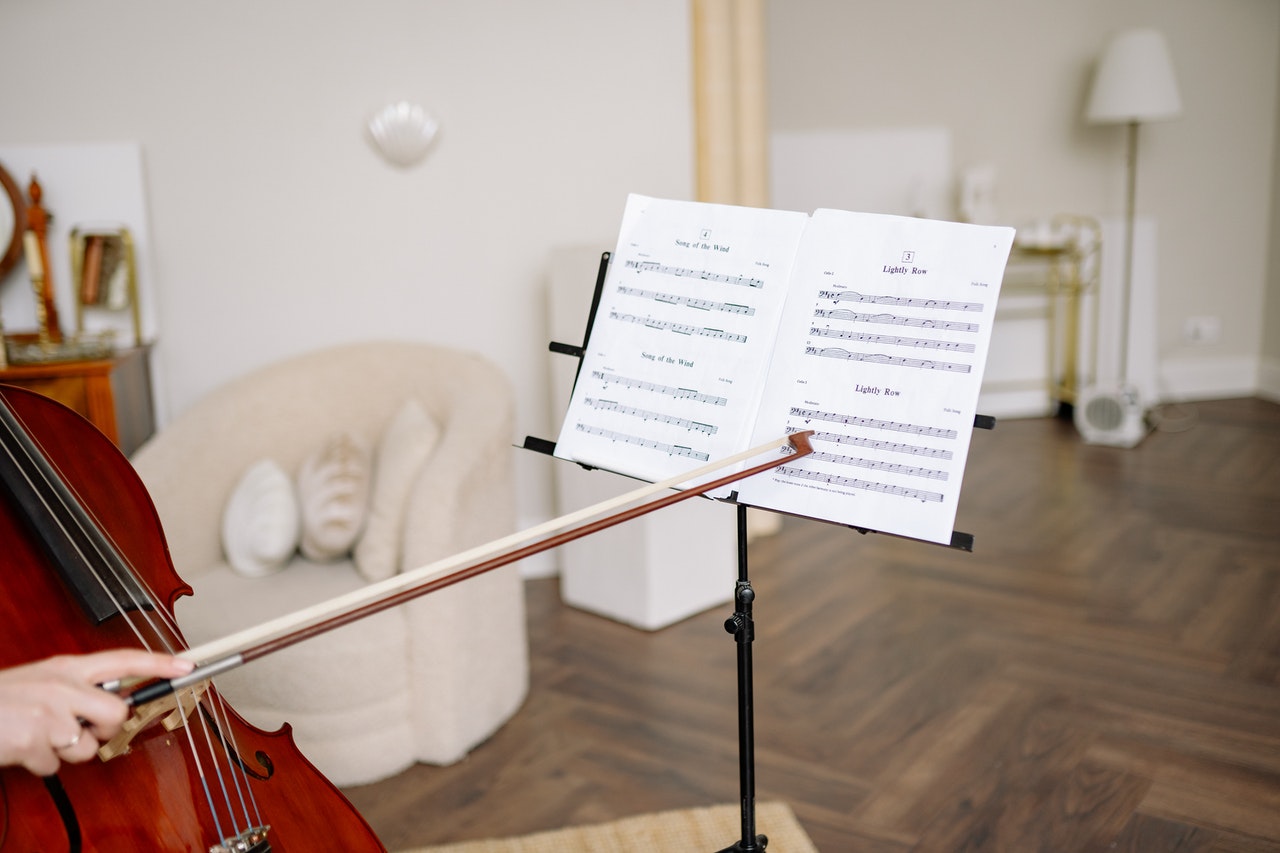 Take your musical skills to the next level! Whether you're a parent of curious children, an aspiring musician or a professional already making strides in your musical journey, our teachers are ready to help you build and refine your skills.
Even if you are exploring music for the first time as a hobby, or as a life-long learner, we can seamlessly connect you with the best music teachers in Rhode Island and beyond. In addition to offering private in-person classes, our online music classes make it possible for you to learn on the go or from the comfort of your own home.
Our team at Bedrossian Music aspires to help every child build their confidence in music and life. It's remarkable how weekly music lessons enhance other aspects of a child's life including math, language, and social. As your children develop their musical prowess, they'll also learn important lessons about setting goals and achieving them.
Bringing music joy and harmony into the world our music teachers are ready to share their knowledge and passion with you. Need help finding the right teacher? Call our friendly advisors at 401-270-5379.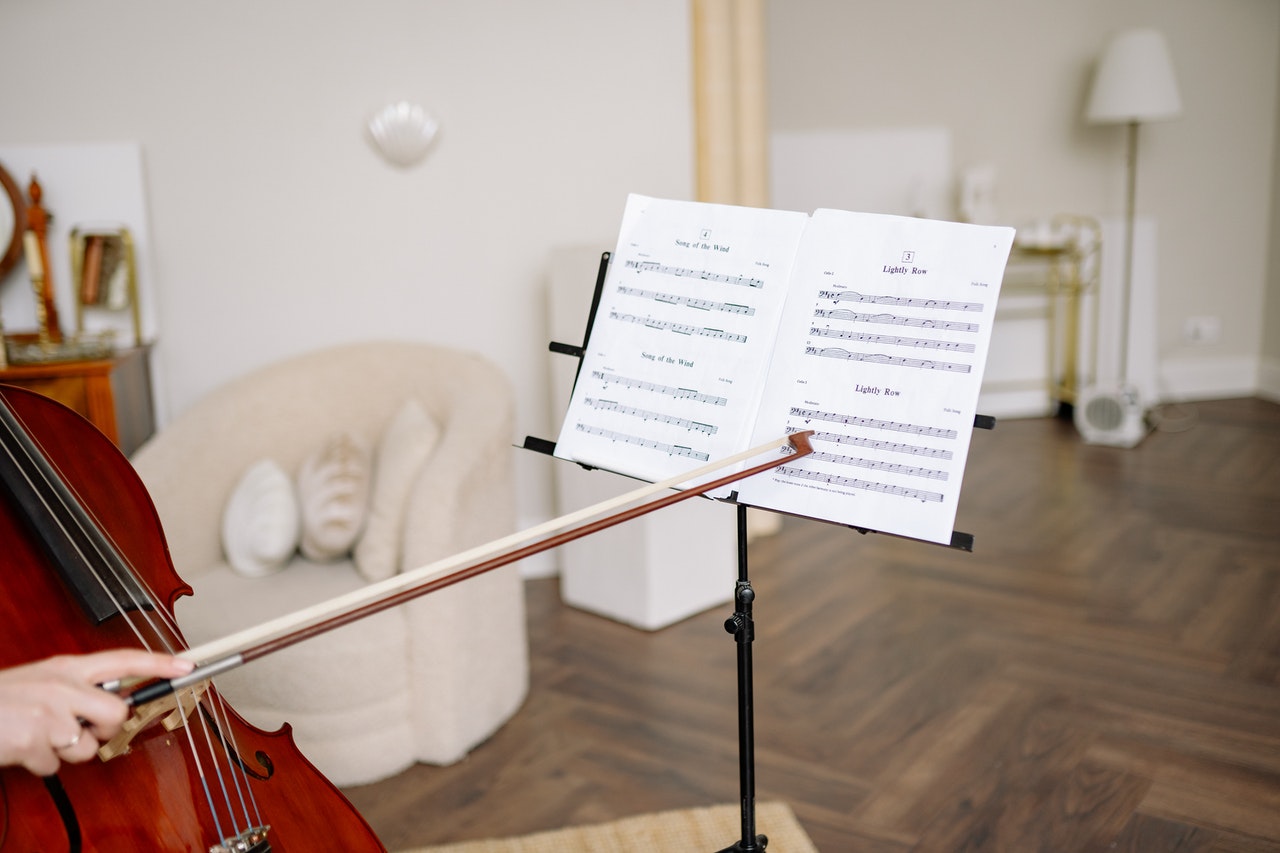 Learn In Private, In Groups, Or Online
Each private tutoring lesson is customized to help you grow. Learn faster and easier with the help of an expert instructors giving you clear, pointed directions to better enhance your skills and speed up your growth.
Benefit from lesson plans tailored to meet your specific goals and learning style. Progress swiftly and easily under the watchful eyes of experts, who have years of knowledge and experience both on-the-stage and from the behind the scenes, all accessible just for you.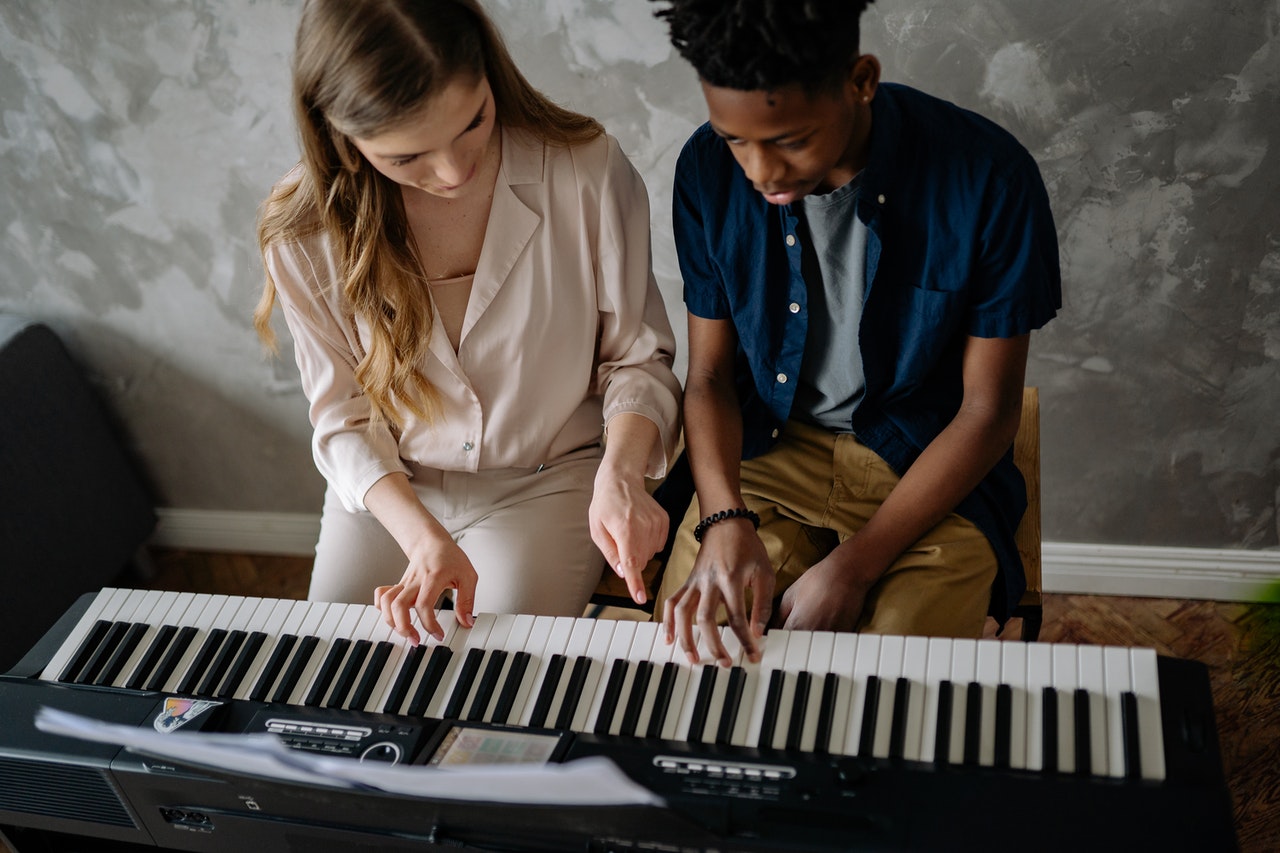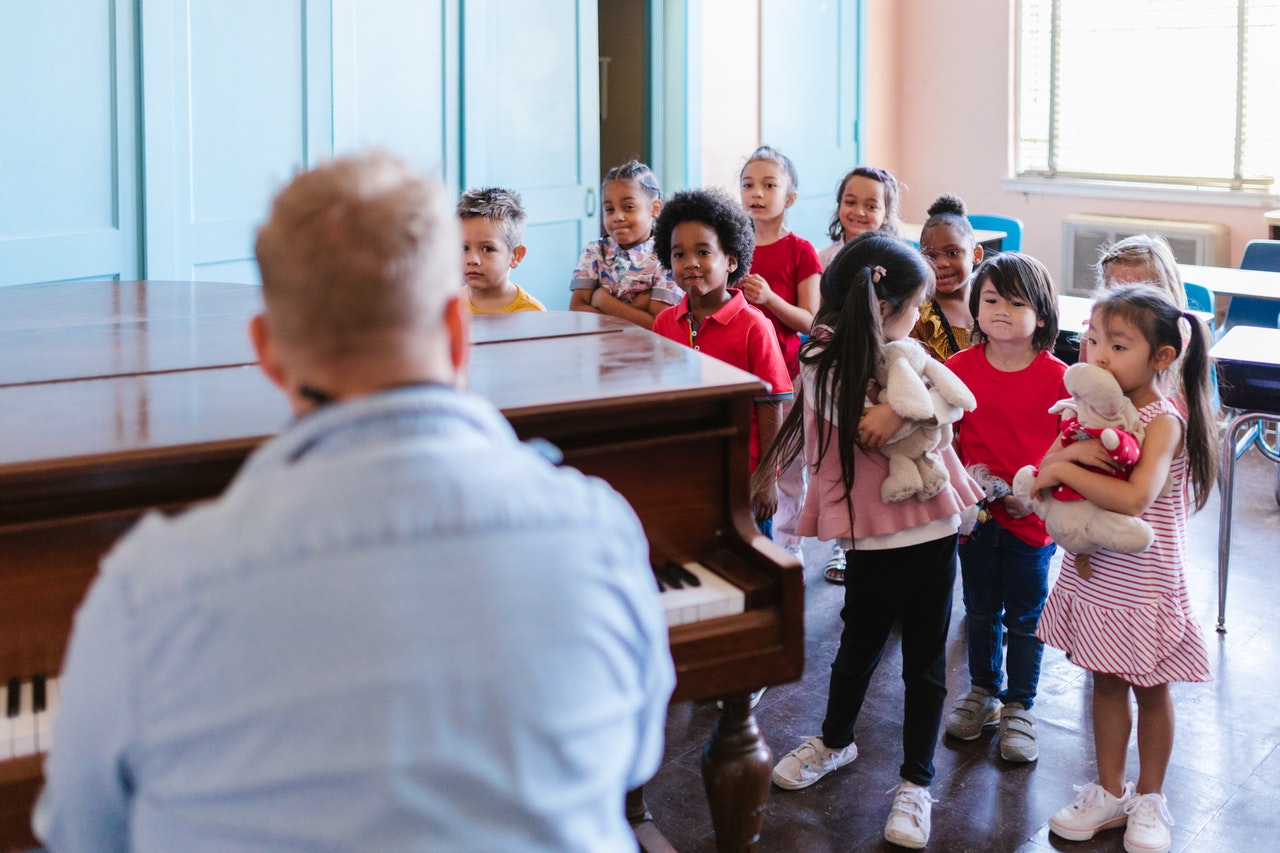 Group music lessons can be fun and rewarding as your instructor and peers motivate you to reach higher notes in your musical journey. Group lessons are the more affordable route but also have a huge grade for fun activities and meeting new like-minded people. It's highly recommended to take group classes to learn performance skills like playing in a group or improvising.
Contact us today and get started!
Have more questions about our music lessons program? Fill out the form below or Connect with us via phone or email.