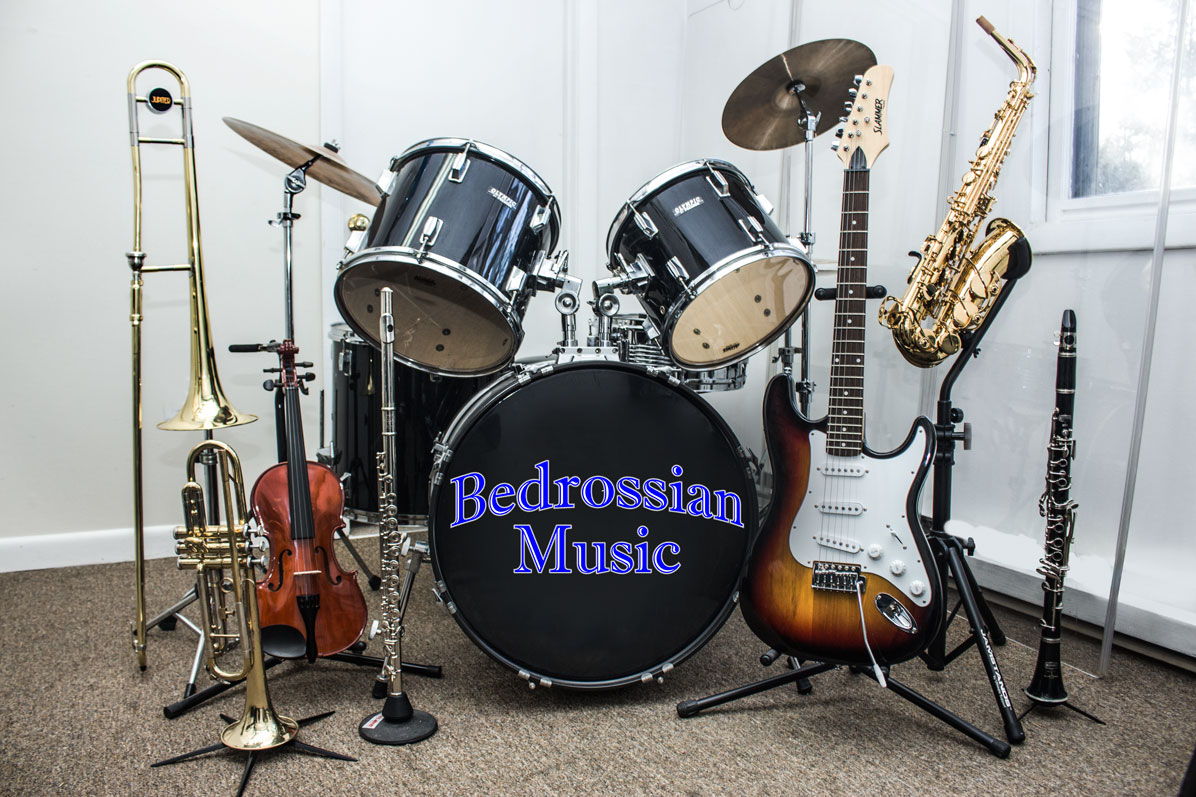 Our Instrument Rentals
Bedrossian Music is proud to be one of the leading suppliers of musical instrument rentals in Rhode island.
We are committed to providing quality rentals at affordable prices, and aim to make music accessible to as many students as possible. We offer FREE service and FREE exchange on all rentals.
Ditch that monthly rental payment for a cheaper option!
In most cases, our prices are up to 60% or 70% lower then our competition in the state. Most RI music stores are going by a monthly rental plan, which by the end of the year costs significantly more compared to what you would pay with Bedrossian Music. Why pay more for the same instruments?
Important 

Updates…
During these tough times, we too are doing our part to adapt and keep our customers and staff safe and healthy. We are also aware of the economic toll this year's events have had on all of us. With that said, even among the rising costs and supply chain distruptions, we are proud to still offer the most affordable instrument rentals available. 
New Information About Our Rentals:
We now offer Contact-less 'Hand Free' Delivery Options for our instruments. Be sure to inquire about this if you are interested.
All instruments go through a sanitization procedure every time they are handled by staff that ensures they are safe, and (fun fact!) the very nature of our brass instruments makes them inherently anti-bacterial.
Why Our Rentals are the BEST: 
One Time Fee For The Entire School Year! 
Other Music Stores charge a Credit Card every month, We will NEVER automatically bill you, nor do we keep any of your financial information on file. 
Great Instruments, Free Service!
Regular service and even repair is included for a flat fee with your rental. If you have ever gotten a service bill from our competition, you know why this is such a big deal! We also have insurance, because accidents happen. If your instrument is stolen or damaged beyond repair, we will provide a replacement (at no cost!) when you bring the instrument back, or a copy of the police report if stolen. 
Unique Purchase Options
The cost of your rental is deducted from the purchase price of the instrument should you decide to keep it. This means you will never pay more than the instrument is worth in rental fees, which is a common scenario in pay-by-month music stores.
Up To 60 to 70% Cheaper!
If you add up the months in a school year, and multiply that by what other Music Stores charge per month for the

 

same instruments, you'll quickly see why we are so popular! Some of the parents who have switched to us have reportedly been paying as much as $600 a year for one saxophone.
Price Per Year For Our Instruments….
Violin Rentals: $123/Year
Viola Rentals: $198/Year
Flute, Clarinet, Trumpet, Trombone, Bell Kits, and Snare Drum Rentals: $149/Year

 
Saxophone Rentals: $284/Year
(+39.95 Repair & Maintenance Insurance)
Use the form below to inquire about rentals…
Or if you prefer to inquire by phone, give us a call at…
(401) 270-5379