Don't Get LOCKED Into an Overpriced Instrument!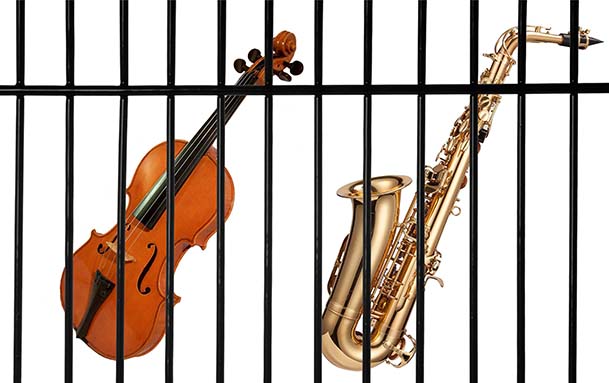 If you ended up in a month-by-month rental contract with another music store, you may be spending as much as 70% more!
Many music stores may use inflated 'List Prices' or partner with teachers and schools to position themselves as the only option —  at Bedrossian Music, we put the best interests of the students and parents above all else and aim to make a musical education affordable for everyone.
If you have a monthly bill for an instrument, we can help you save BIG :
Our one-time fee for the entire school year is often cheaper than just three months at some of our competition's prices. Fill out the form below or call our store at (401) 270-5379 to discuss how we can help.
Why Our Rentals are the BEST: 
One Time Fee For The Entire School Year! 
Other Music Stores charge a Credit Card every month, We will NEVER automatically bill you, nor do we keep any of your financial information on file.
Great Instruments, Free Service!
Regular Service is included for a flat fee with your rental. If you have ever gotten a service bill for an instrument from our competition, you know why this is such a big deal!
Unique Purchase Options
The cost of your rental is deducted from the purchase price of the instrument should you decide to keep it. This means you will never pay more than the instrument is worth in rental fees, which is a common scenario in pay-by-month music stores.
Up To 60 to 70% Cheaper!
If you add up the months in a school year, and multiply that by what other Music Stores charge per month for the

 

same instruments, you'll quickly see why we are so popular!
Our one time fee per school year:
Violin Rentals
$19.95 for Repair & Maintenance Insurace
Flute, Clarinet, Trumpet, Trombone, Bell kits, and Snare Drums
$24.95 for Repair & Maintenance Insurace
Saxophone Rentals
$24.95 for Repair & Maintenance Insurace
Use the form below to inquire about rentals…
Or if you prefer to inquire by phone, give us a call at:
(401) 270-5379