Piano Lessons In Rhode Island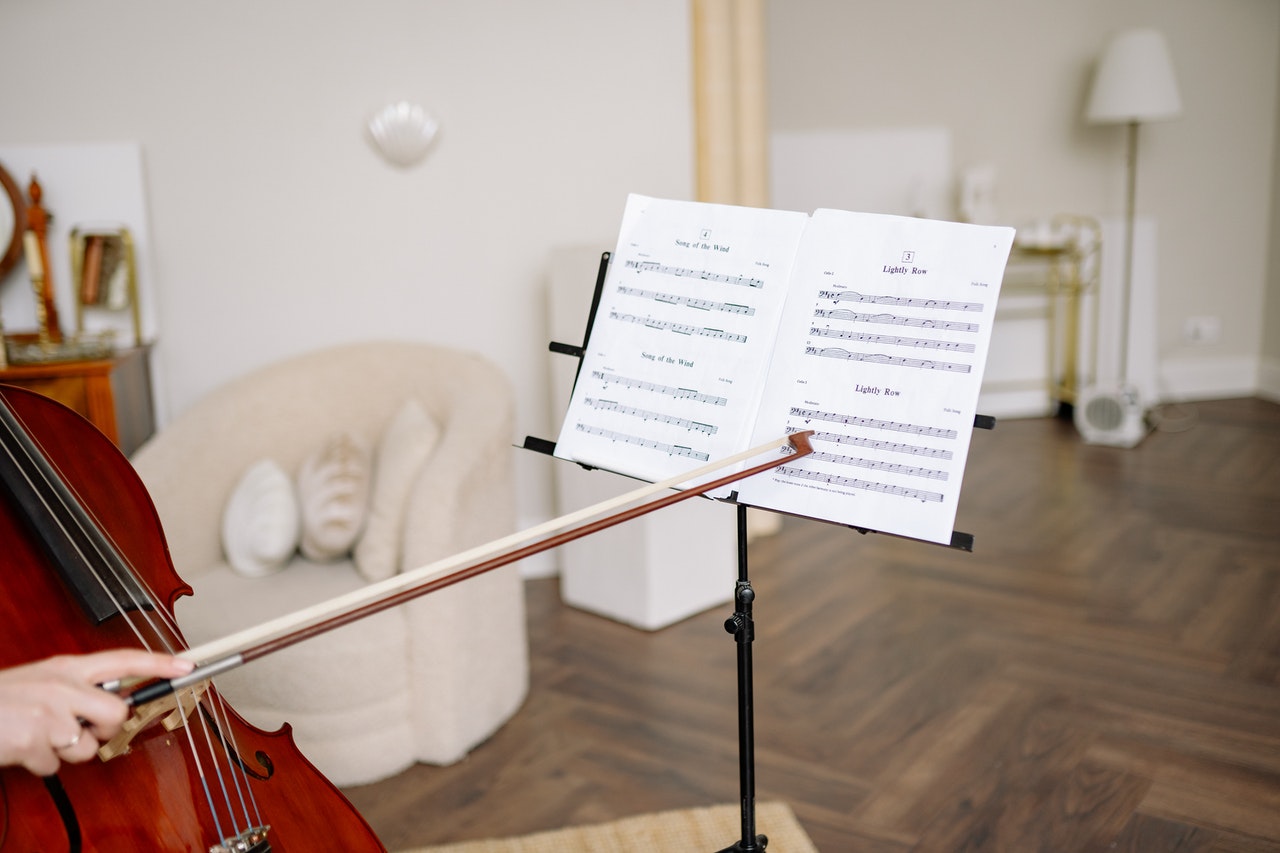 If you or your student are looking to start learning the piano, you have come to the right place! We offer professional and personalized piano lessons at our music store in Warwick, Rhode Island.
Our experienced and qualified piano instructors will work with you or your student to develop a customized lesson plan that caters to your skill level and learning style.
We offer both single piano lessons and through our Academy subscription.
Consider The Bedrossian Academy For Your Piano Lessons…
More structured than our one-off lessons – the Bedrossian Academy is our lessons subscription service that provides exclusive availability and scheduling with our teachers. It also ensures that you or your student follow through and gain a comprehensive knowledge of piano. (And can progress to other instruments at no extra cost)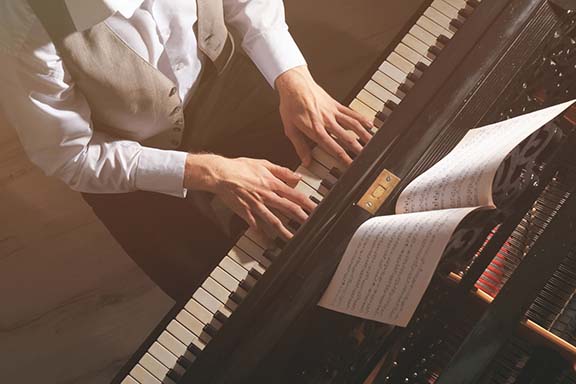 Everyone Learns Piano At Their Own Pace.
Our team of experienced and qualified piano instructors has years of experience working with students of all experience levels, from beginner to advanced. We take the time to get to know you or your student's musical goals, strengths, and weaknesses, and tailor our lessons accordingly.
We believe that finding the right fit between student and instructor is essential for a successful learning experience, and offer a free teacher consultation at the beginning of all Bedrossian Academy lessons. We take our time to ensure that you're matched with an instructor who will provide the best possible learning environment.
With our piano lessons, you or your student will not only improve your technique and gain confidence, but also develop a deeper appreciation for music. Our instructors are passionate about music and strive to instill that same passion in their students. We believe that music is an essential part of life, and our goal is to help you or your student unlock your full potential as a musician.
Contact us today to schedule your first piano lesson and start your musical journey with us!
Beginner Piano Lessons, To Master-Class Level Education
We take serious pride in our ability to work with both total beginners and highly accomplished pianists who are looking to reach the next level of their musical education.
To make this possible, we have built an incredible network of teachers over the years through our connections in the music world and have been keeping a curated list of educators since 1978. 
Fun Fact: The founder of Bedrossian Music runs an Orchestra comprised of highly accomplished musicians, and has played for multiple sitting U.S Presidents.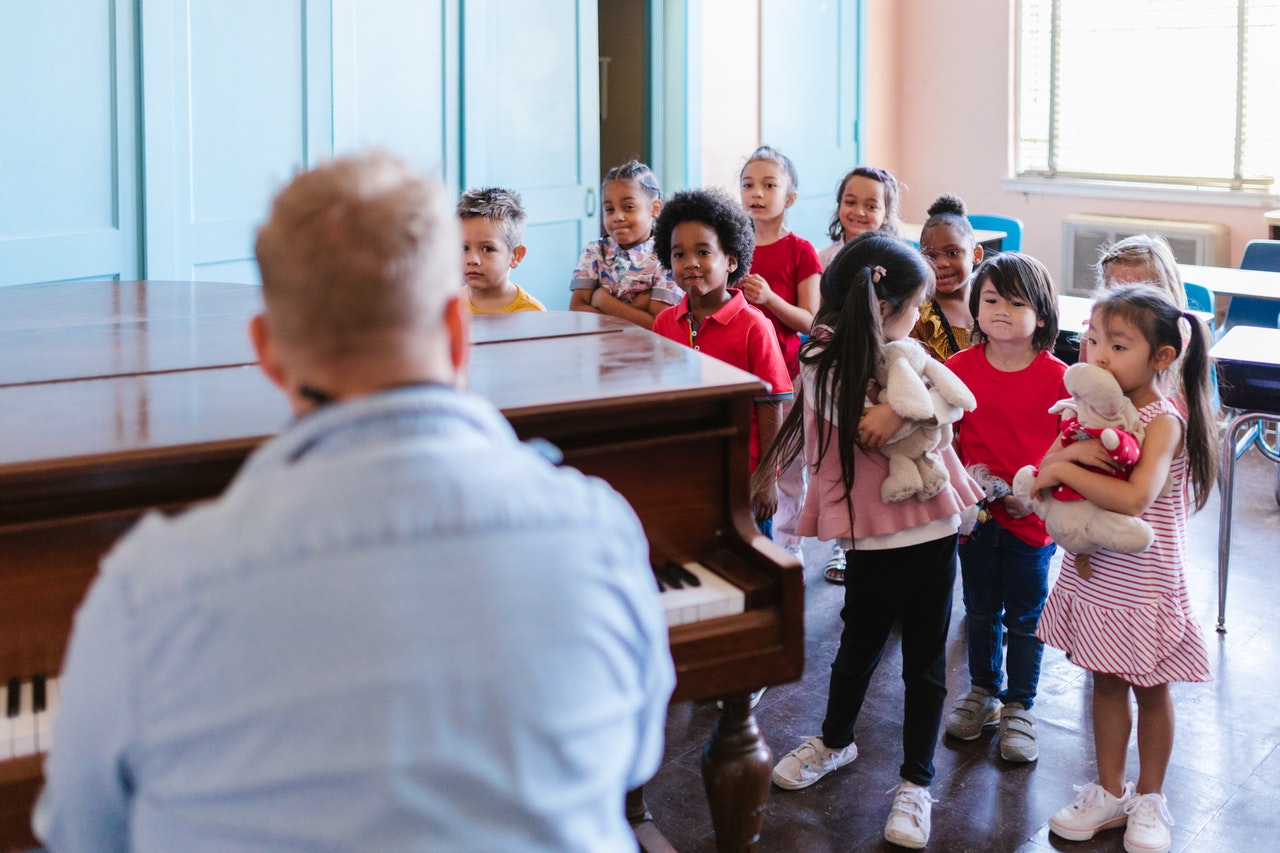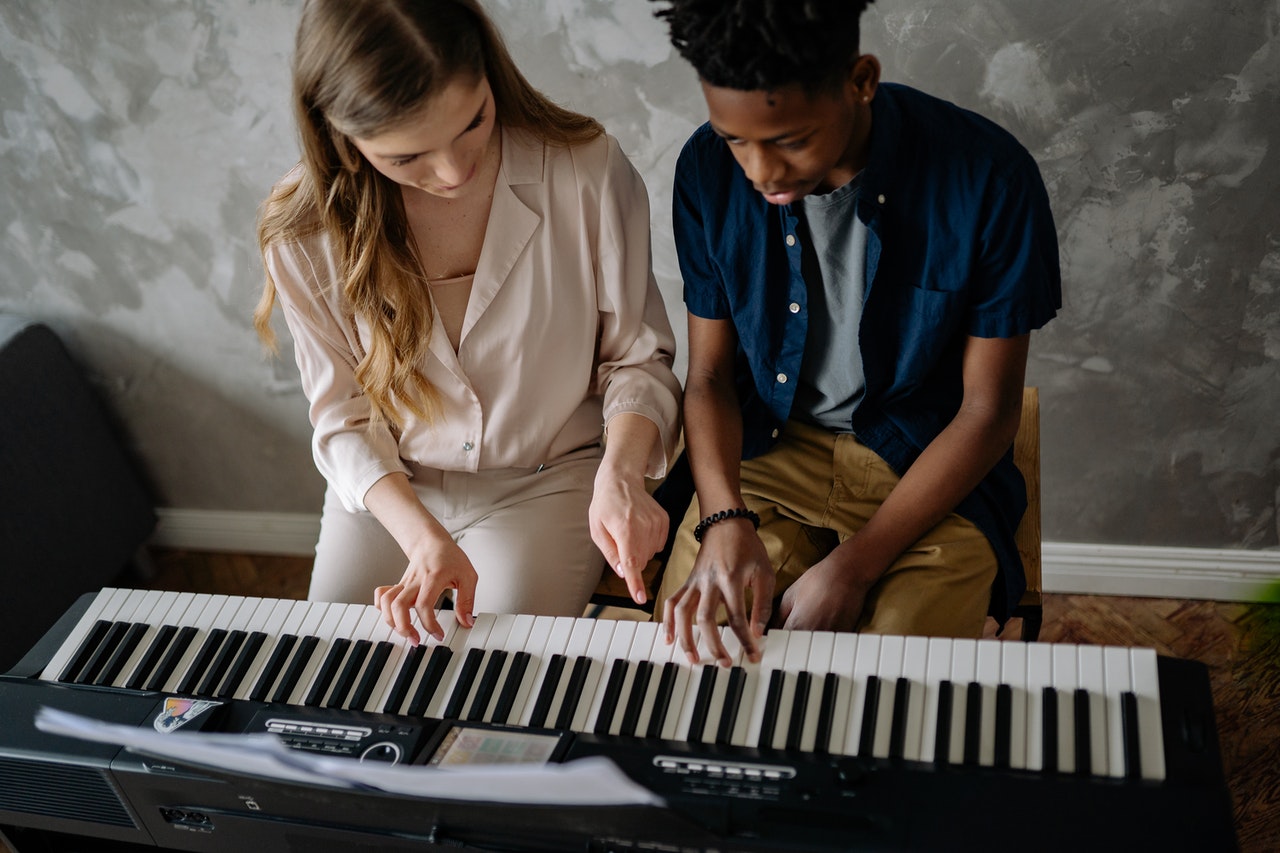 Progress Quickly With Goal-Focused Piano Lessons.
You will be amazed how much quicker you can learn piano under the watchful eyes of our expert teachers. We're committed to providing you with the tools and resources you need to succeed as a pianist and can even pair you with a teacher that has a background needed to devise a targeted lessons plan to help you achieve very specific goals.
Whether you're looking to improve your technique, learn new pieces and certain styles, or prepare for a specific performance, we're here to help.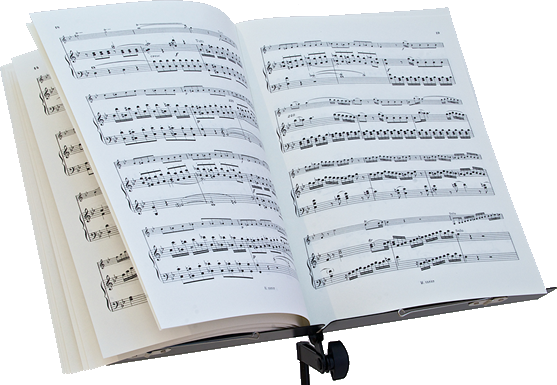 Learn Piano With The Bedrossian Music Academy
Unlock your musical potential with the Bedrossian Music Academy. Our exclusive subscription service provides a comprehensive, structured approach to learning an instrument, led by experienced teachers who provide personalized attention and feedback. With online scheduling and in-store lessons, the Bedrossian Academy ensures that music lessons fit seamlessly into you or your family's busy schedule while keeping you accountable and on track for success.
Join our musical community today and get the gift of a lifetime of musical enjoyment and skill.
Have Questions? We're Here to Help!
Fill out the form below or give us a call at 401-270-5379.