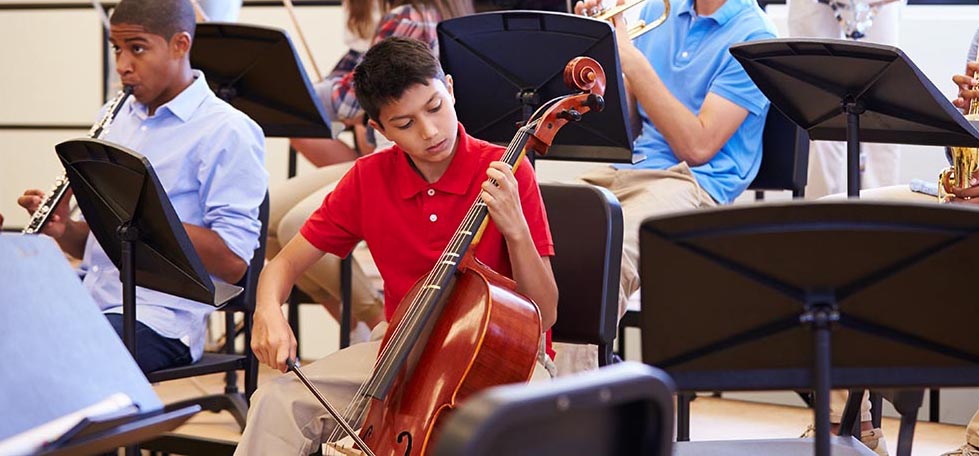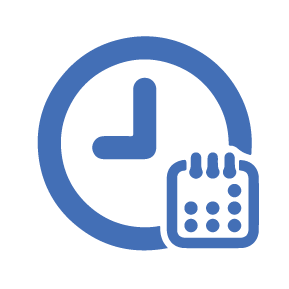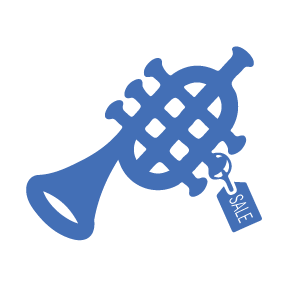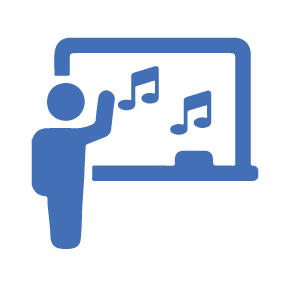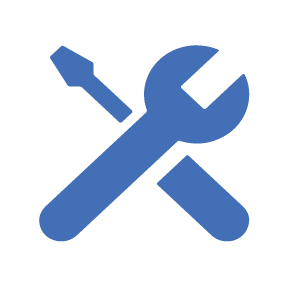 The Bedrossian Music Store of Warwick RI
We offer our customers the finest quality musical instruments,  accessories and rentals at extremely competitive prices. Whether you are a beginning student or a seasoned musician, Bedrossian Music will provide you with cost-effective tailored service that no other music store in Rhode Island can provide. 
 The Bedrossian Music store of Warwick, RI has been tending to the needs of musicians and educators in Rhode Island and surrounding areas since 1978.