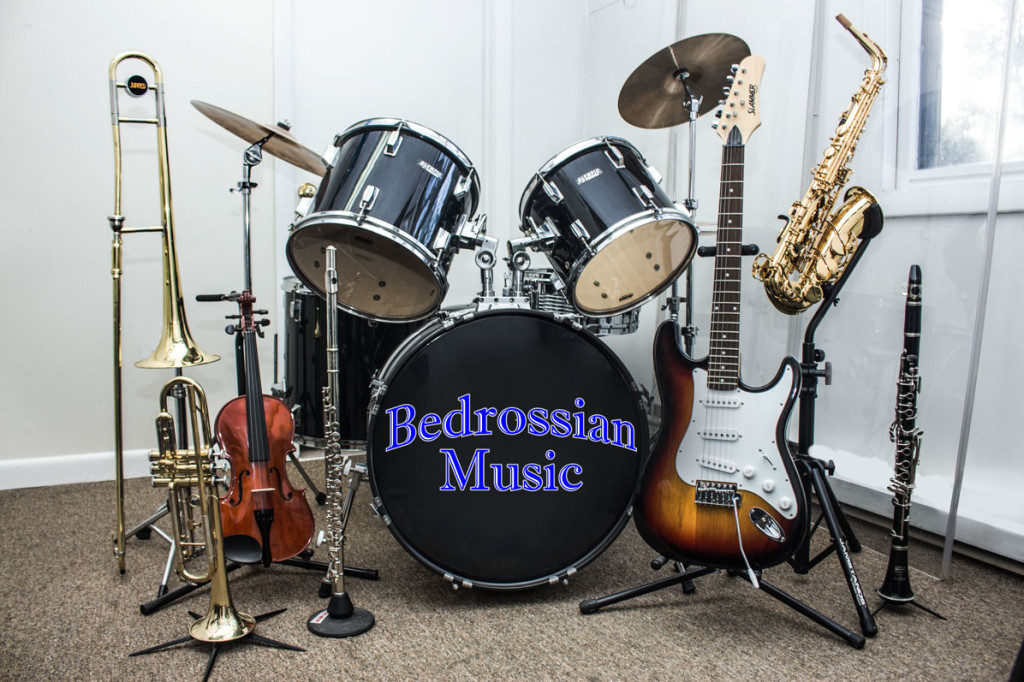 The Bedrossian Music Store of Warwick RI has been catering to the needs of musicians, educators, parents, and students throughout Rhode Island since 1978. We take pride in going the extra mile to provide the services our customers need. Unlike big chain music stores, shopping at Bedrossian Music is a personalized and pleasant experience that you can't get anywhere else.
All musical instruments and accessories are carefully selected by our staff to be of the highest quality. We also go the extra mile and ensure all of our staff is well educated in the music industry, and take great care in choosing our instructors for our music lessons to provide the best experience possible for our students.
There may be many music stores throughout Rhode Island, but none can compare to our approach to business. We offer some of the best deals in New England for instruments and accessories, and value our customers experience more than profit — which is hard to find these days. Our business was built from the ground up entirely on our staff and customers love of music, which will always be our focus. To stay true to that, we offer the most affordable instrument rentals and music lessons in RI to keep the tradition of musical arts alive.