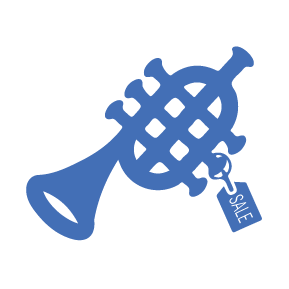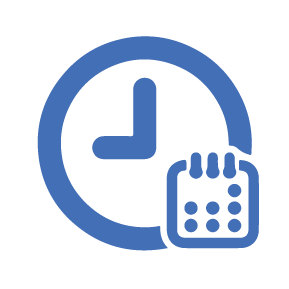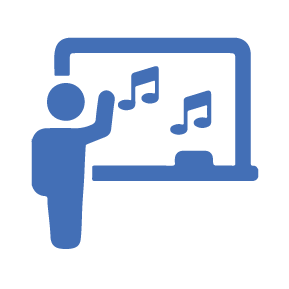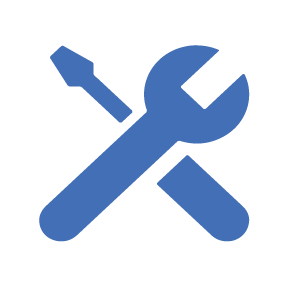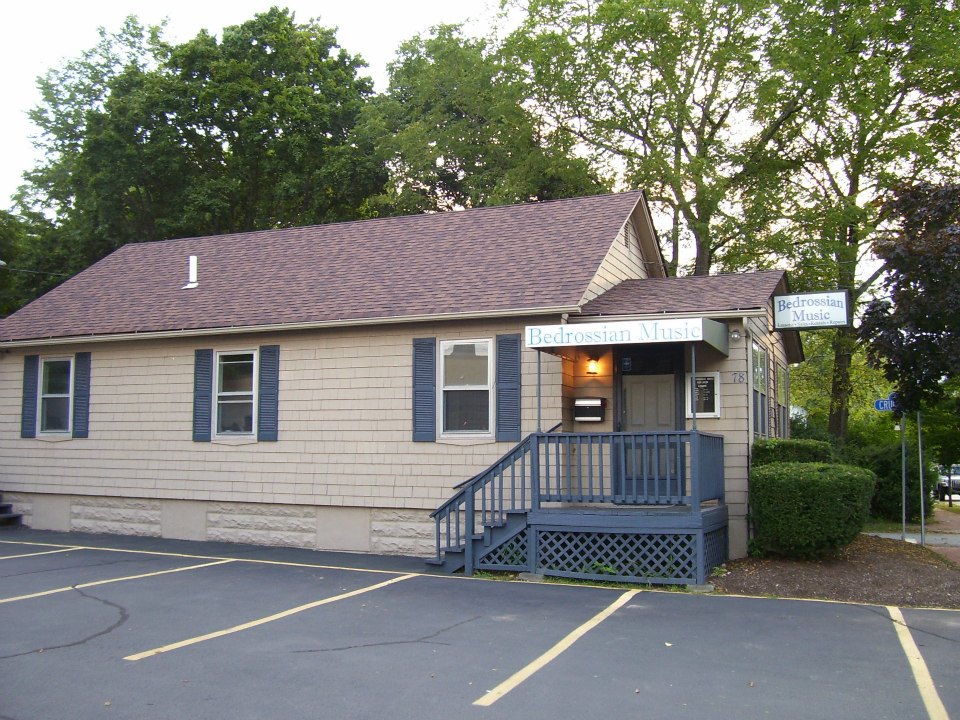 The Bedrossian Music Store of Warwick RI
We offer our customers the finest quality musical instruments and accessories at competitive prices. Whether you are a beginner or professional, looking to rent or buy we are your complete source for all of your musical needs. No other RI Music Store will offer you the quality of tailored service that Bedrossian Music can.
About Our Exceptional School Rental Program:
Our Instrument Rental and Repair Services are unmatched by any other RI Music Store, in most cases being up to 60% cheaper – for the same exact instruments. We have one of the most affordable instrument rental programs in Rhode Island.
Our competition relies on a monthly rental plan for their band instrument rentals, which by the end of the school year, will cost you sometimes double what it will with our program. At Bedrossian Music, we offer a one time fee for school band instrument rentals for the entire school year, and aim to be the best source of Instrument Rentals in Rhode Island.
Parking:
Bedrossian Music shares the parking lot with Rick's Auto Body. Also, the numbers on the houses jump from 90 to our number 78 Post Road when heading north ( or toward the east) on Post Road.  We have plenty of parking weekdays after 4:30pm and on the weekends.
Need Some Help? Give us a call!
401-270-5379
Need Some Help?
Give us a call!