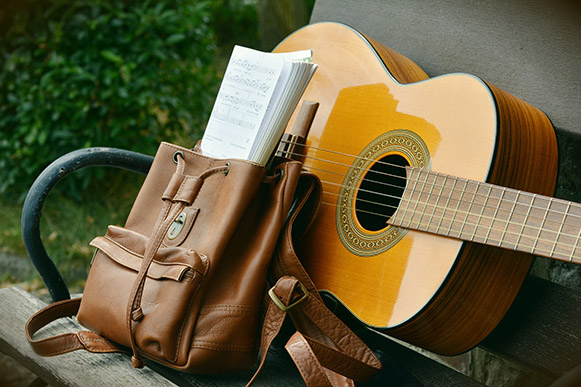 Music Lessons
We offer lessons covering most instruments and at all different levels. We understand that our students come to us at varied skill levels, and keep a well qualified staff of Music Teachers on Staff, all of which with varying musical backgrounds and skillsets.
Whether you are a parent with a young student looking to invest in your child's musical education, or an adult looking to extend your musical range, Bedrossian Music has a teacher for you!
Looking to save money on music lessons?
Group lessons are cheaper than private tutoring. Ask if we have any group lessons available for the instrument you are interested in and we will check availibility for that class!
Lessons we teach:
Voice / Singing
Guitar
Violin
Piano
Saxophone
Flute
Clarinet 
Drums
Contacting us about lessons:
Use the form below or call 401-270-5379