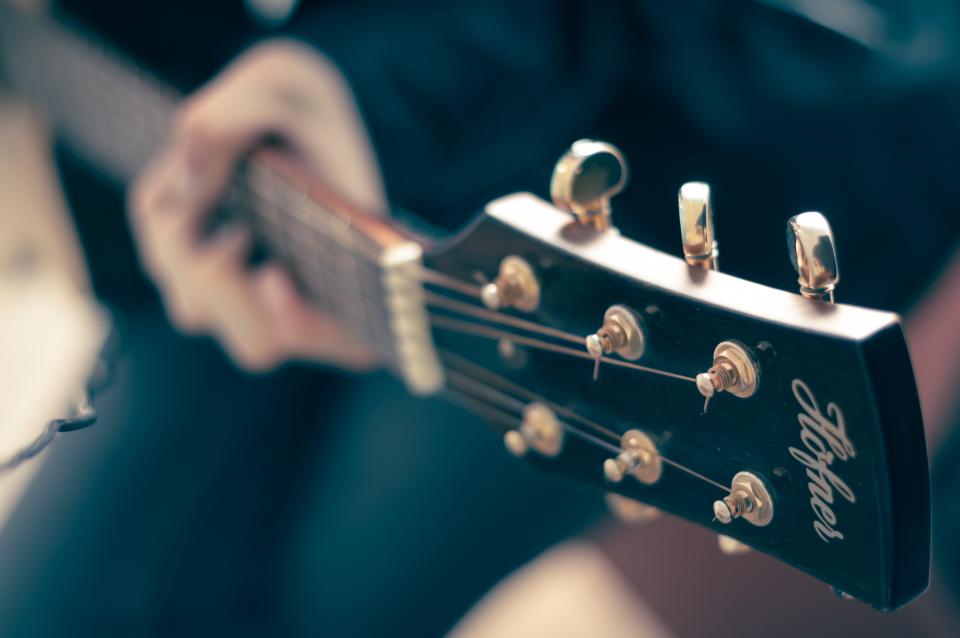 Group Music Lessons
Our group lessons are the perfect way for your child to get acquainted with a new instrument or skill. Not only is it a great way to save money, the sense of community built by assembling a class of kids in a similar age bracket becomes a strong motivator for your child to stick with their skill and get the most out of their time spent.
Our group classes typically take place in our store, and are supervised by one or sometimes two music teachers. We take care to ensure that class sizes are kept to a manageable level so all students get the best possible experience.
Inquire now to reserve your spot!